SnapTube 7.05.0.7058210 APK
Version:
7.05.0.7058210
|
3
(1)
SnapTube APK is an application designed to facilitate users in downloading videos and music from various social media platforms and video-sharing sites. With SnapTube, users can easily download their favorite content from platforms like YouTube, Instagram, Facebook, Twitter, Vimeo, SoundCloud, and many more. The application is available in the form of an APK file, allowing users to install it on their Android devices outside the Google Play Store.
One of the standout features of SnapTube APK is its ability to download videos in various resolutions, including high resolutions like 1080p and 4K. This enables users to select the video quality according to their preferences and their device's storage capacity. Additionally, SnapTube also provides the option to convert videos into MP3 audio format, allowing users to download and convert music videos into offline-listenable audio files.
SnapTube APK also boasts an intuitive and user-friendly interface. Users can quickly search for videos or music they want to download using the provided search feature. Furthermore, the app also offers recommendations for popular and trending videos, making it easy for users to discover engaging content. However, it's important to note that due to copyright violations and the policies of certain platforms, downloading certain content may infringe upon terms of use and copyright laws.
Features of SnapTube VIP APK for Android
Free Download Facebook, Instagram, Twitter
Free Download HD Video & Music
Easy, fast, and small
Download in multiple resolutions
Direct mp3 downloads
Search videos with keywords
MP4 videos are available in resolutions: choose the small size of 360 pixels or the high-definition 720 pixels
Download any YouTube music video directly as an MP3 file. No extra encoding process or plugin is needed. Save space and listen to your favorite music video anytime you want
Search for a video with keywords. Easily find the exact video you want
Explore videos in your favorite categories, like Music and Movies. Discover new videos with recommended lists from our curators.
System Requirements
Operating System: Android 4.1+
Updated: August 15, 2023
Storage: 500 MB Storage or up
Version: 7.05.0.7058210
Developers:
Snaptube
No votes so far! Be the first to rate this post.
Please Rate!
PASSWORD :
123

OR

cahdroid.com

HOW TO DOWNLOAD

|

DMCA TAKEDOWN


Last update : September 6, 2023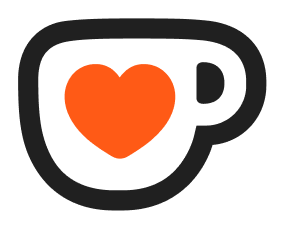 Support Me