Free Download Tor Browser 12 offline installer for Windows PC protecting your online privacy can only be achieved by additional software tools that can hide your location and can prevent your online information and browsing habits from being revealed to anyone.
The Tor Browser software protects you by bouncing your communications around a distributed network of relays run by volunteers all around the world: it prevents somebody watching your Internet connection from learning what sites you visit, it prevents the sites you visit from learning your physical location, and it lets you access sites which are blocked.
This specially designed Browser lets you use Tor on Microsoft Windows, Apple MacOS, or GNU/Linux without needing to install any software. It can run off a USB flash drive, comes with a pre-configured web browser to protect your anonymity, and is self-contained (portable).
With all the components it encases, Tor Browser Bundle is one of the most trustworthy anonymous surfing tools out there. It can be configured from command prompt, run from its dedicated GUI controller – Vidalia and comes with a pre-configured web browser. Whichever of these methods you choose the result is a safe and controlled Internet browsing experience.
Features of Tor Browser
Cross Platform Availability, available for Linux, Windows as well as Mac.
Complex Data encryption before it it sent over Internet.
Automatic data decryption at client side.
It is a combination of Firefox Browser + Tor Project.
Provides anonymity to servers and websites.
Makes it possible to visit locked websites.
Performs task without revealing IP of Source.
Capable of routing data to/from hidden services and application behind firewall.
Portable – Run a preconfigured web browser directly from the USB storage Device.
Available for architectures x86 and x86_64.
Tor is capable of handling thousands of relay and millions of users.
System Requirements
Operating System: Windows 7/8/10/11
Processor: Pentium IV or higher
Memory: 1 GB RAM (2 GB recommended)
Storage: 200 MB or more
Version: 12.5.1
Developers:
Tor Project
No votes so far! Be the first to rate this post.
Please Rate!
PASSWORD :
123

OR

cahdroid.com

HOW TO DOWNLOAD

|

DMCA TAKEDOWN


Last update : July 24, 2023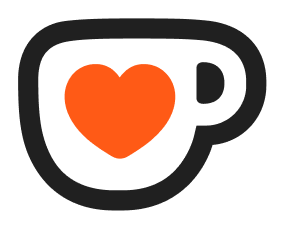 Support Me